Jill brings her passion and experience in art, fashion, beauty, and styling to the 1687 Club. Jill works with 1687 Club members to create a truly customized NFT avatar that reflects its holder's physical traits and fashion flair, infused with her own brand of luxe elegance, and insider knowledge of the beauty and fashion industries. When Jill is done styling a 1687 cat, it's red-carpet ready.
Make-up Artist
Make-up
Artist
Beauty Box Make-Up Arts
Beauty Box
Make-Up Arts
Jill's blend of style, artistry, and industry trends has made her a beloved and highly desired professional in the beauty industry. With a penchant for creating beautiful flawless skin and a passion for showcasing individuality, Jill's skills are only matched by her knack for truly connecting with her client and their vision. Jill's understanding of the importance of client care and creative artistry makes her an artist that is trusted and loved by both clients and colleagues in the industry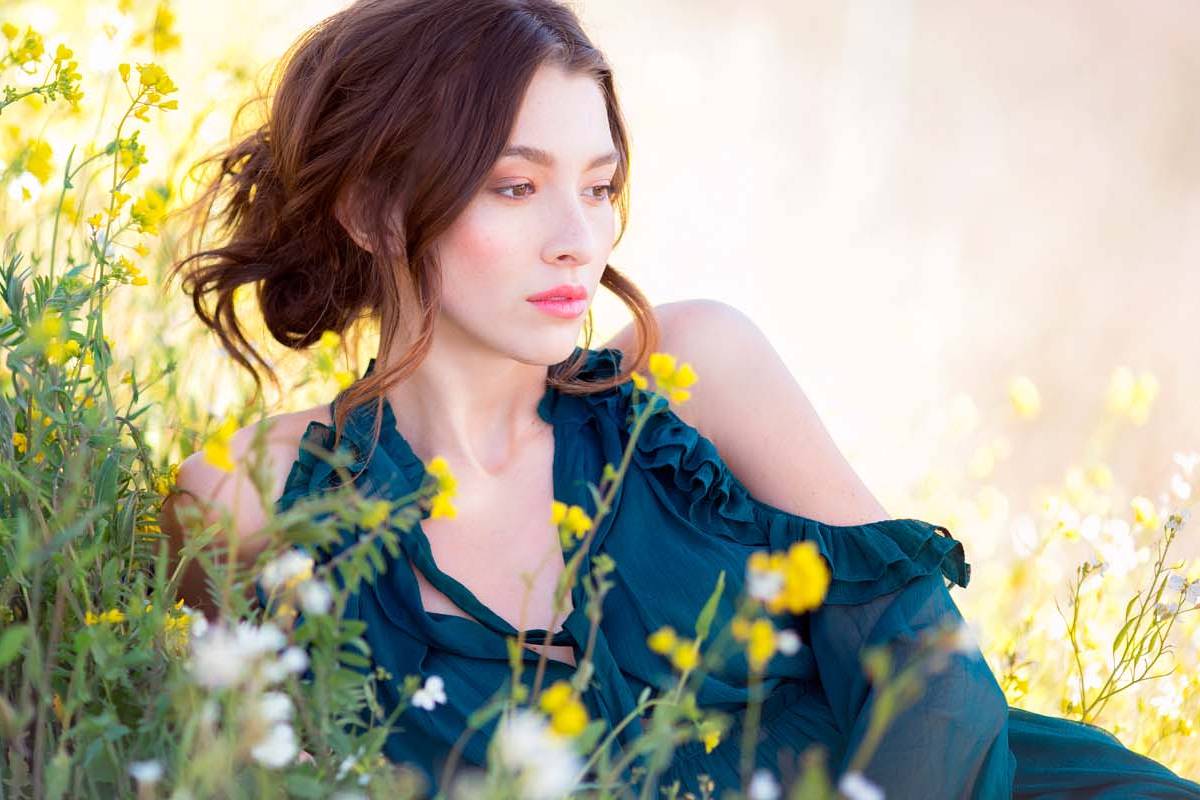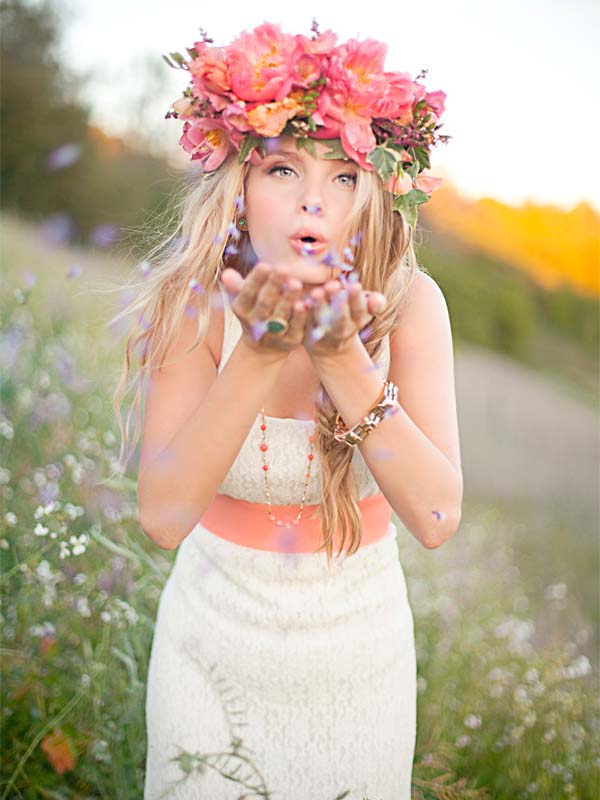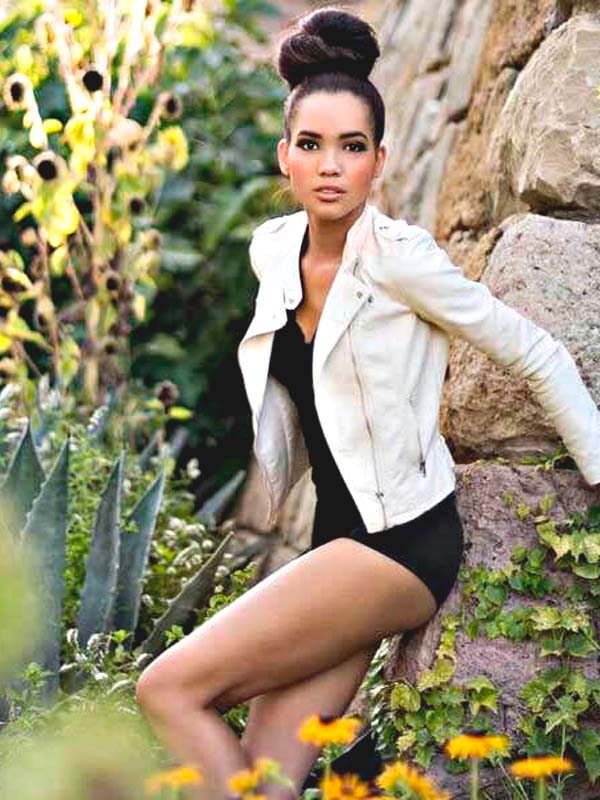 Agency Director
Agency
Director
GROW
Jill's clean and classic design aesthetic, creative vision, and 25-year's of experience in client relations are the foundation of her work as Agency Director at GROW. Jill helps clients bring their creative visions for their businesses to life with thoughtful management and organizational skills. Her client management skills make her an asset beloved by both clients and associates. Jill brings the same eye for beauty, individuality, and elegant modernity to every project she touches.